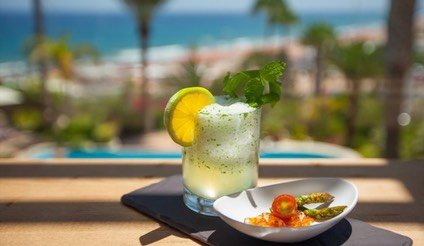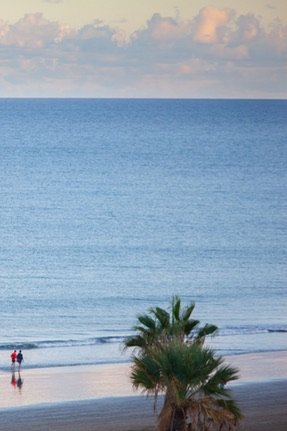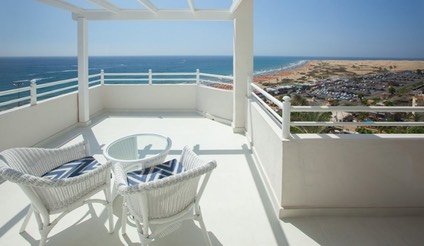 WELCOME
If you have ever wanted to go on vacation in paradise … you are in the right place. Live an authentic and relaxing experience at the Corallium Dunamar Hotel, located on the first line of the famous Playa del Inglés, in the south of the island of Gran Canaria.
To make your stay here even better than you dreamed of, we invite you to live the Corallium experience, specially designed to provide you well-being and relaxation in an "Adults Only" environment, where you can enjoy a natural, healthy and relaxed lifestyle. The Corallium Dunamar Hotel is the perfect home during your holidays, here you will reach the maximum level of comfort by refreshing yourself in its pools, savoring its exquisite cuisine prepared with natural products, resting in its comfortable rooms or simply contemplating spectacular sunsets.

RELAX AND ENJOY UNIQUE EXPERIENCES
CONTINUE YOUR NATURAL AND HEALTHY LIFESTYLE IN AN AUTHENTIC WORLD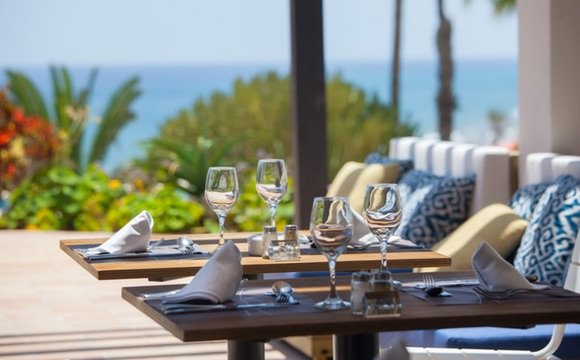 EXQUISITE FLAVORS, HEALTHY CULTURE
NATURAL GASTRONOMY
Enjoy the best gastronomic experiences in our bars and restaurants, delight yourself with tasty dishes of international and local cuisine, prepared with fresh products of the highest quality.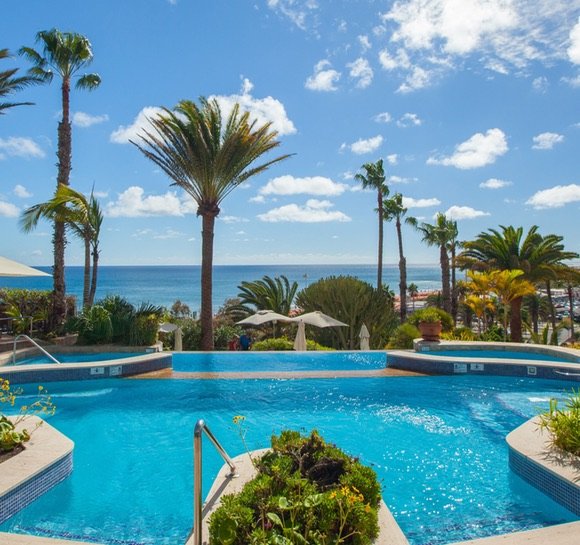 WATER, SUN, PURITY AND HEALTH
ACTIVITIES AND RELAXING SPACES
Experience days full of vitality! The Corallium Dunamar hotel by Lopesan Hotels is surrounded by beautiful gardens and three refreshing freshwater pools, one of them with unparalleled panoramic views of the sea. If you prefer, you can sunbathe on the solarium with a nudist area or go waterskiing, surfing, tennis or golf.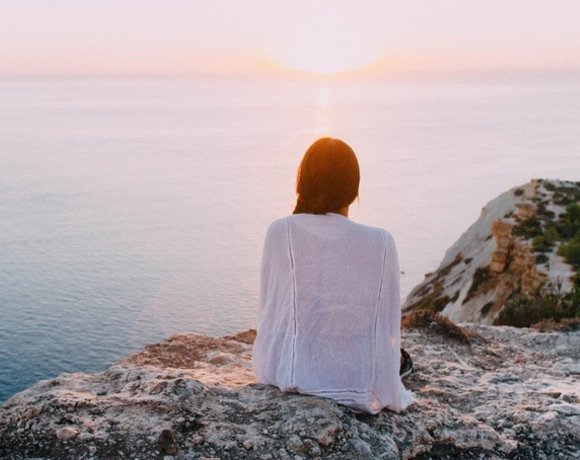 ENJOY THE SILENCE, FIND YOUR BALANCE
ONLY ADULTS
At Corallium Dunamar Hotel, recommended for guests over 18 years old you will find an oasis of peace, you will find an oasis of peace, where you can reach the natural balance between body, mind and soul. Our services are characterized by an exceptional quality, we want our experiences to provide privacy and comfort so you can connect with yourself and the nature.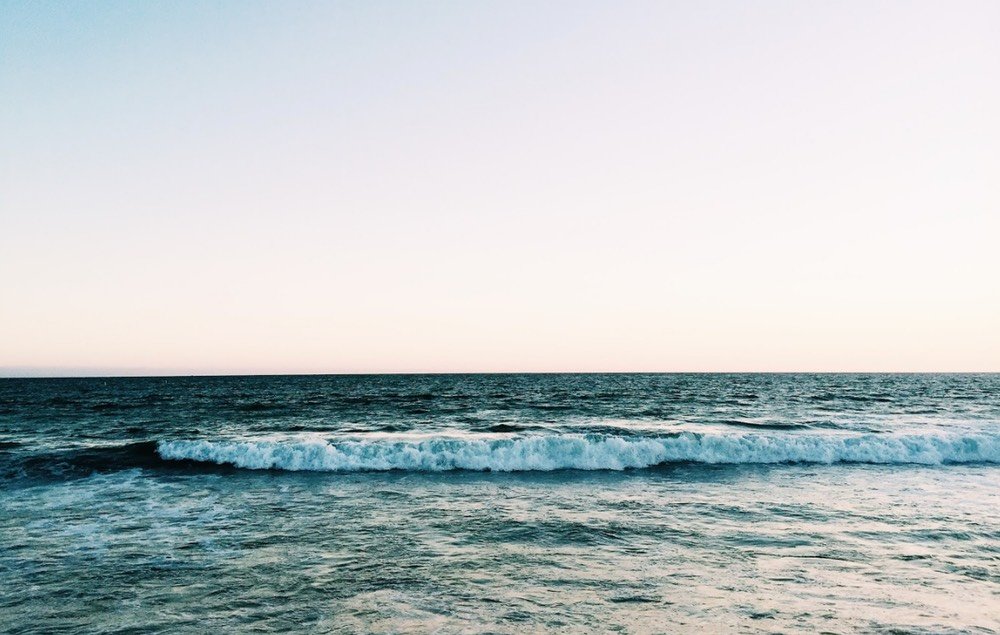 MARINE BREEZE AND SPLENDID VIEWS
NATURAL HALOTHERAPY
Our privileged location, in Playa del Inglés, will allow you to take advantage of natural benefits derived from the sea breeze, while enjoying the incomparable views of the sea. Close your eyes, listen to the silence, deeply inspire and relax.

ENJOY PREMIUM SERVICES, EXCLUSIVITY AND MAGICAL MOMENTS IN FRONT OF THE SEA
UNIQUE BY LOPESAN
At Corallium Dunamar by Lopesan Hotels we want your holidays to be unique and offer you an exceptional service in every way. In our most faithful commitment to offer you an unforgettable stay, we present the new Unique by Lopesan experience, a select proposal with the best rooms and endless services and premium areas carefully designed to turn your vacation into one of the best moments of your life. that you will want to repeat whenever you have the opportunity.
The Unique by Lopesan experience will allow you to enjoy the following services, which we have specially designed so that you can live the best days on the seafront of the wonderful Playa del Inglés:
Unique reception with exclusive and priority check-in and check-out.
"Unique by Lopesan" rooms in the most exclusive areas of the hotel with a full range of services: nespresso with daily replacement of capsules, water in the room (daily service), jute bag, towel, Premium amenities, exclusive access to Unique Vip Lounge: seating area integrated into the nerve center of the hotel that offers a wide assortment of snacks, hot and cold drinks.
VIP breakfast in a reserved area: Includes daily exclusive products, preparing the offer of hot food on request at the moment.
Exclusive access to VIP Solarium only for Unique by Lopesan clients with hammocks, hydromassage pools or showers (pending confirmation).
And many more surprises…
LIVE UNIQUE SENSATIONS, AT THE BEST PRICE
DISCOVER THE LATEST EXCLUSIVE OFFERS AND PLAN YOUR DREAM HOLIDAYS IN PARADISE
VALID FOR STAYS UNTIL 31/10/2023 ONLY FOR BOOKINGS THROUGH OUR OFFICIAL WEBSITE
VALID FOR STAYS UNTIL 31/10/2022 ONLY FOR BOOKINGS THROUGH OUR OFFICIAL WEBSITE.
MAXIMUM COMFORT DURING YOUR VACATION
BOOK YOUR HOME IN PARADISE AND ENJOY A STAY WITH ALL COMFORTS
HOSPITALITY AND EXCEPTIONAL SERVICES
AVANT-GARDE SERVICES, ALWAYS AT YOUR DISPOSAL. DISCOVER GRAN CANARIA WITH ALL THE COMFORT!
LOCATED IN PLAYA DEL INGLÉS
GRAN CANARIA
Disconnect, enjoy and let your eyes be flooded with happiness contemplating the immensity of the sea in one of the best beaches in the world. The Corallium Dunamar Hotel by Lopesan Hotels is located on the seafront in the famous Playa del Inglés beach, on Gran Canaria island. Its privileged location gives it exceptional views of the Canary coast, as well as the 6 kilometers of golden dunes that extend endlessly to the horizon. Here you can find your balance and enjoy beautiful sunsets bathed in golden light. And if you fancy a little activity, the hotel is located very close to prominent shopping and entertainment areas. Come enjoy Playa del Inglés with all comfort!
GUESTS REVIEWS
Food was absolutely amazing, wide variety with somthing for everyone. Staff made you feel very welcome and always willing to go the extra mile to accommodate you. Hotel was immaculate and well staffed. Couldn't fault the hotel in anyway. Would certainly recommend to anyone looking for a peaceful holiday.

Fabulous exclusive hotel on the seafront - extremely comfortable, very clean and adults only. Excellent buffet service with plenty of fresh options and the food was replenished constantly.

On arrival we were offered an upgrade to all-inclusive at a very reasonable price which we accepted. The hotel throughout has recently been refurbished; all areas including our room were therefore modern, fresh and well decorated. Staff were very courteous and friendly.

What a lovely holiday! We had a room overlooking the sea, which we did pay a little extra for, but booked in advance, it was well worth the money! Fantastic view! Hotel was wonderful. Staff very friendly and efficient, everywhere was very clean and tidy. Food was superb.

What a beautiful hotel. Perfect location for shops restaurants and beach. Fabulous superior room. Staff excellent. Very friendly. Will definately return..!

STAY UP TO DATE IN OUR SOCIAL NETWORKS
OR SUBSCRIBE TO OUR NEWSLETTER
Lopesan Hotel Management, S.L. informs you that if you consent, your e-mail data will be processed to send you our newsletter. You may exercise your rights of access, rectification and erasure (among others), as explained in the privacy policy. By clicking "Send" you state you have read the website Privacy Policy.